Let's get to know each other...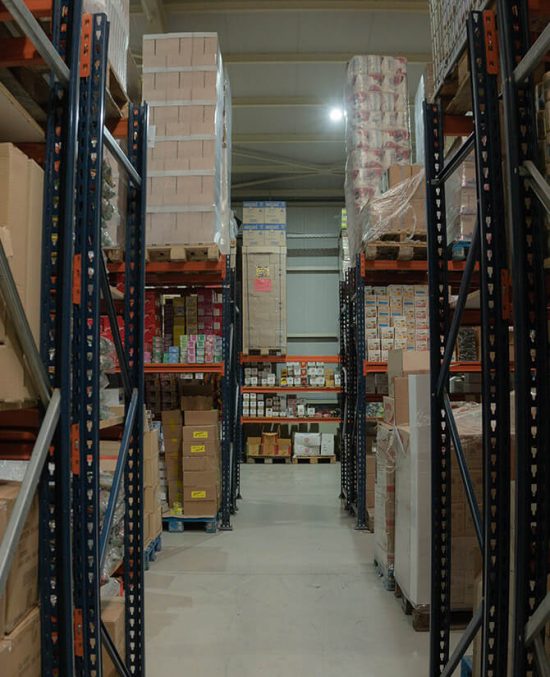 KARIPIDIS NIKOLAOS company was founded in the summer of 1992 by Mr. Nikolaos Karipidis operating in wholesale trade, distribution and representation of consumer products in seven prefectures of Greece: Imathia, Pella, Pieria, Florina, Kastoria, Kozani, and Grevena.
Our goal is to continuously improve the services we offer to our customers and the company's growth through the increase of its turnover.
In 2018, Mr. Karipidis envisioned and founded the Union of Greek Wholesalers, a collaboration between Greek wholesalers aimed at common markets and economies of scale.
Always at your disposal...
We are at your disposal for any question or concern. Our experienced and friendly staff will attend to you immediately and efficiently.
You can choose the products that you are interested in at very affordable prices and always with the quality guarantee of our company.
Contact our sales department by emailing info@nkaripidis.gr with the subject "Sales Department" including your area and telephone.
Sincerely,
"Your partner…"